Welcome To GordonsToolsBlog!
My name is Paul Gordon. I'm the Editor-in-chief of this blog. I am obsessed with finding the latest and various tools to make work easier and more productive. I spend tons of hours researching, and testing tools to recommend the Best Choice for the pros and regular homeowners. On this website, I share my experience.
This blog is my editorial soapbox for all topics related to woodworking, painting, DIY, tools, gear, and carpentry. I am a professional in DIY and woodworking, passionately devoted to the use of traditional tools and methods.
I am positive I will say things that offend, critique, challenge, amuse you, and hopefully, if I'm lucky, assist you in learning something about the craft we both love. If you agree with what I say, excellent! If not, that's great, too! It is impossible to agree on everything – and we shouldn't! Passionate discourse is the spice of learning. That said, if you happen to disagree, feel free to leave a comment but don't be rude about it. No one likes a blowhard.
We welcome all inquires and wanted to remind you that we are only an email away. Please do not hesitate to contact us with any questions you might have.
Best Regards,
GordonsToolsBlog Team
Let's be friends:
---
The GordonsToolsBlog Editorial Team
PAUL GORDON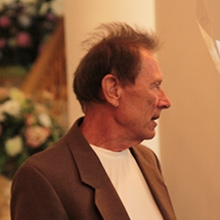 Editor-in-chief
Paul Gordon holds a degree in Mechanical Engineering, DIY professional, combining a love for writing with an extensive technical background to deliver the latest news and reviews about DIY, power tools, hand tools, and others.
---
SEDNY ATTIA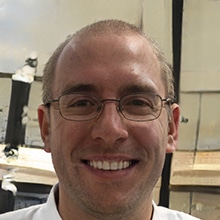 Author
Sedny Attia is the author of several patents on 3D printing. Sedny is a regular keynote speaker at technology conferences. Founder of Treofab Inc.
"I believe that art and expression will take a new leap".
---
SCOTT GAMRON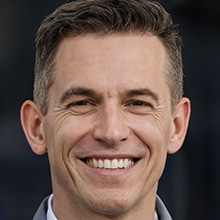 Author
Scott Gamron is a professional tile setter. "I believe in creativity, finding beauty in the unexpected. In my spare time, you can find me re-purposing old furniture pieces, creating, thrifting, or just planning what project to conquer next."
---
Feedback and Suggestions
Your comments or questions are welcome. I'm always open to any kind of cooperation, so don't hesitate to contact us.
Thanks!