Navigate the Tools World With Confidence
If you're interested in making cool things but don't have a big workshop or a lot of money, you've come to the right place! You don't need a ton of tools to get started. In fact, there are tools designed specifically to make your projects faster, safer, and better. On my website, you'll find answers to the most common questions and learn how to make amazing things with just a few simple tools.
Tools & DIY Project Supplies Reviews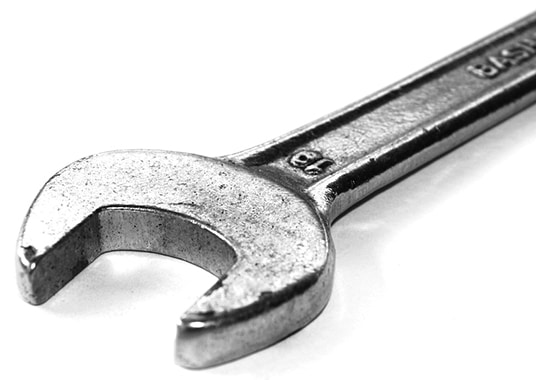 I get a lot of questions about some of the tools, wear, or supplies that I use in my work. I figured I'd make a list of some of the best purchases I've made over the years. No one of these items is sponsored and I don't have any bias.
One thing to note about this list is that I personally purchased some of these items and I'm still happy that I did. While there are a few expensive items on this list, most of them are under $50, making them accessible for everyone. You might even find a great stocking stuffer for your favorite DIYer or craftsman.

Hi, I'm Paul Gordon!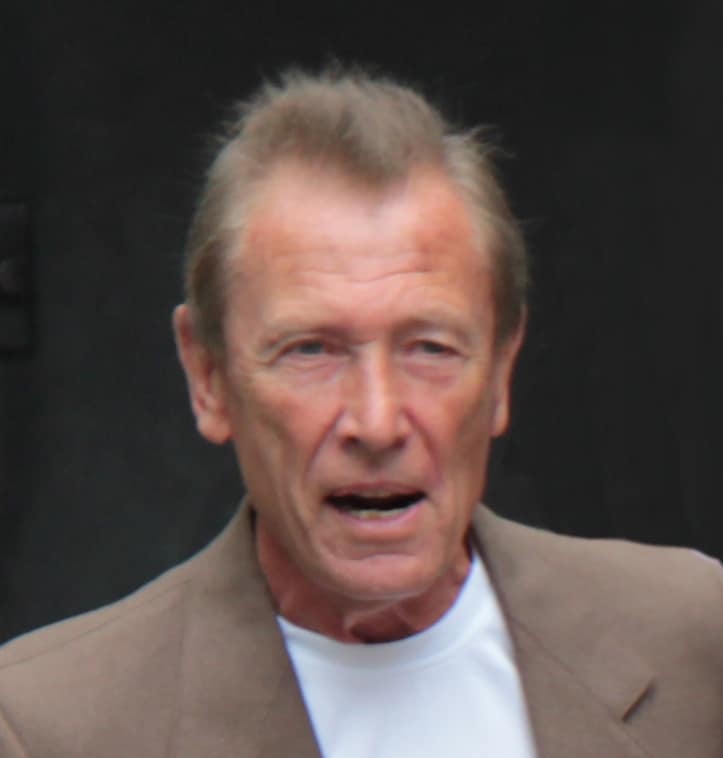 As a boy, I have fond memories of my dad and grandad always taking on any construction job that needed to be done around the house. I suppose you could say that the DIY spirit was ingrained in me from a young age.
And certainly when I first got a house that didn't belong to somebody else and that I could play with myself well I needed to do some serious DIY. It was an old house built of stone that had nothing done for maybe 40 or 50 years. And I soon learned how to rewire a building put central heating in and demolished and plasters too many walls.
After moving to the United States, I felt like I was starting from scratch, despite having almost 10 years of experience working as a contractor outside of the US. Everything was different, from the building materials to the language, and the way of doing business was completely new to me.
I was dedicated and hardworking, so I started doing what I knew best – remodeling and building. Now, after over 20 years in the US, I am retired. My hobby is woodworking and running this blog. I hope you find the information I provide valuable and helpful.
Recent Posts:
Gordon's Tools Blog Reviews: