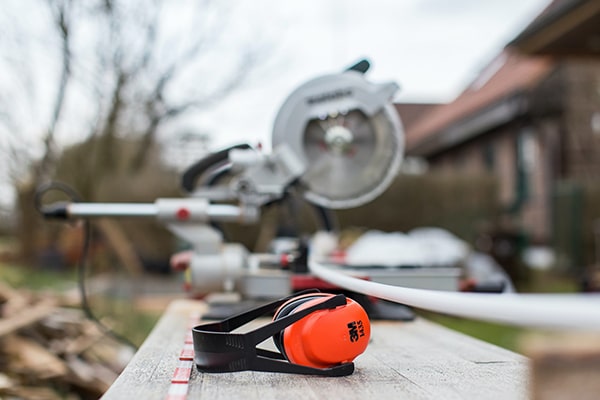 We've received a ton of questions in emails about What tool belt do you use? or How do you like that double-sided tape? or What painter's tape do you use? What kind of knee pads do you use? Which one do you recommend?
And we have up till now done a pretty lousy job of answering those questions (by personal) and hiding that information out there. And we have launched a new reviews section about work gear, workwear, and supplies. It's called "Work Gear & Supplies Reviews".
In this list, you don't see anything on there that I haven't gotten real utility out of consideration to be a good value and within the limits of our experience and our opportunities to test. It's going to be a treasure trove really of gift ideas. Everything on there is something that I either desperately wished for as a gift or have been pleased to give as a gift.