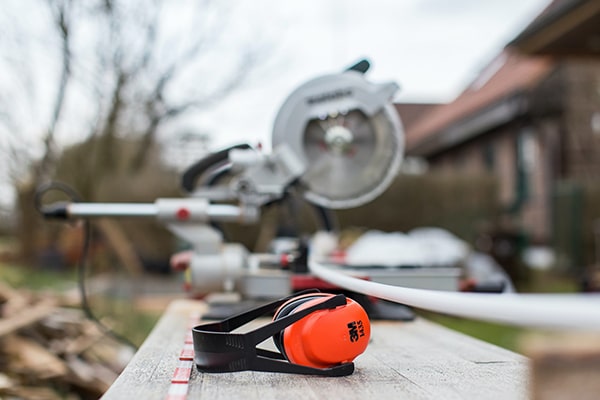 We have received numerous questions via email regarding the tools and equipment we use. Some of the common questions include: What tool belt do we use? How do we feel about using double-sided tape? What brand of painter's tape do we use? What type of knee pads do we recommend?
And we have up till now done a pretty lousy job of answering those questions (by personal) and hiding that information out there. And we have launched a new reviews section about work gear, workwear, and supplies. It's called "Work Gear & Supplies Reviews".
This list includes only items that I have personally found to be of great value and within the scope of my experience and ability to test. You will find a variety of gift ideas that have either been a desired gift for myself or that I have enjoyed giving to others.