Last updated: 30 Apr 2023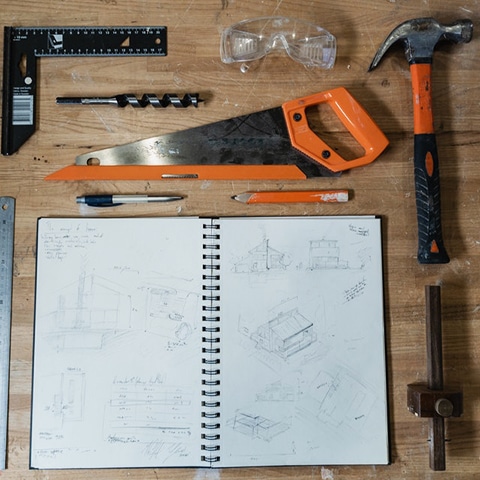 Woodworking can be seen as a hobby, art, or craft, depending on one's perspective. However, the skill of woodworking can also be used as a means of generating substantial income. Many people who enjoy woodworking view it only as a hobby, but there are also those who make a living from it.
There have been many amateur woodworkers that have been successful with their craft. They have been successful due to the availability of plans as well as their entrepreneurial intent. Many of these driven woodworkers have been able to transform their hobby into a profitable business.
Learning woodworking is a gradual process that requires patience and practice to become proficient. It is not realistic to expect a beginner woodworker to immediately create high-quality projects.
Whether you are building wood projects as a hobby or as a profession, the initial step to every wood project will be to acquire a set of quality woodworker blueprints. Woodworker layout and plans are essential for any wood project that you have the intention of building. No professional woodworker would ever start a project without first acquiring a set of reliable plans. It would be safe to assume that some wood projects are more difficult than others.
For example, if a professional woodworker were to build something simple, such as a table, that woodworker would likely create a set of blueprints that included all of the dimensions of the project; however, building a table may not be so simple for someone that is just beginning in woodworking.
Beginner woodworkers should acquire a set of woodworking plans that include a list of materials and tools that are needed to complete a particular project.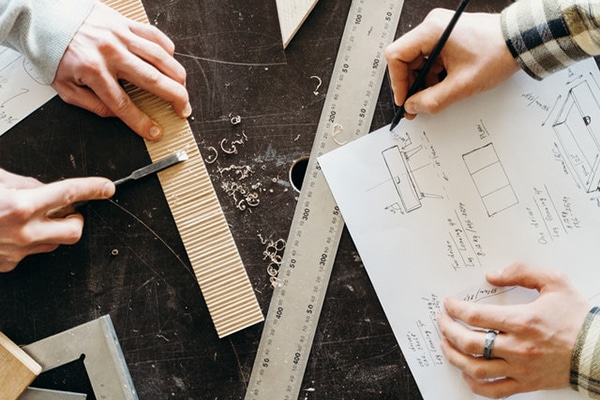 When it comes to selecting the best design plans, you need to make sure that it comes from a reliable source to be accurate. The only way that you will be able to determine whether or not you have everything that is needed for a wood project is by paying attention to your design plans.
By knowing the precise dimensions of the wood that you will need for a particular project, you may be able to save yourself some money by purchasing the correct lengths for your wood boards as many wood boards are sold by the foot. This often confuses many new woodworkers and usually leaves them with more wood than they originally needed for a specific wood project.
Creating accurate woodworking plans from scratch requires a lot of skill, so many beginner woodworkers begin by selecting the best pre-made plans for their projects.
The ideal plans will include detailed instructions for the project as well as a list of all materials and tools that will be needed to complete the project.
If you are new to the art of woodworking, it is recommended that you begin with simple projects, such as a table or bench. By starting with simple projects, you will be able to increase your chances of success each time you complete a piece. Once you can master a particular piece, you will then be able to move on to making more complicated pieces and find more ways to make them unique.