Last updated: 30 Apr 2023
Having a cabin in a wooded area can provide a great escape from the stresses of daily life. However, building a cabin in the woods can be a challenging task that requires careful planning and preparation. Before starting construction, it's important to check local zoning laws and obtain any necessary permits.
Once you have legal clearance, the first step is to clear the land where you plan to build. This involves removing any trees or debris in the area. Next, you'll need to lay a foundation for the cabin, which can be done using concrete, gravel, or other materials.
After the foundation is in place, the framing of the cabin can begin. This involves erecting the walls and roof of the cabin, which can be made of wood, metal, or other materials. The interior of the cabin can then be finished with insulation, electrical wiring, plumbing, and any other necessary features.
Finally, the exterior of the cabin can be finished with siding, roofing, and other decorative features. It's important to use materials that are durable and weather-resistant, as a cabin in the woods will be exposed to the elements year-round.
Overall, building a cabin in the woods can be a rewarding experience for those who enjoy the great outdoors and want a peaceful retreat away from the hustle and bustle of city life.
Maybe you would like to have one by a lake, or a river, somewhere that is far enough from civilization that you can relax. There are a couple of things you need to consider before you build one, and one of those things is understanding exactly what type of cabin you want to build.
Visualizing Your Cabin
Knowing the general layout of your cabin is something that you should already have in mind. For instance, you should know how many bedrooms and bathrooms will be in it. You need to know how large the cabin will be, and what materials you will need to use to construct it.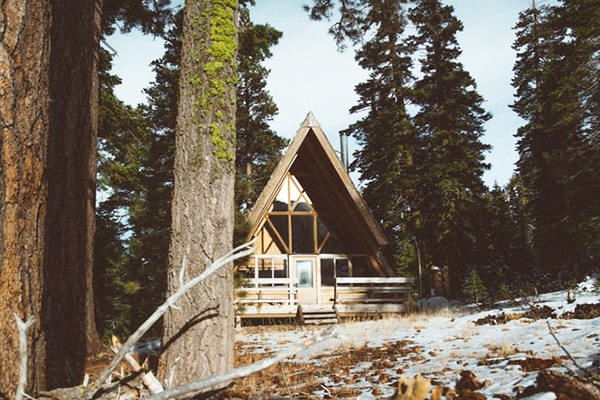 Will you have modern appliances which will require electricity? Will you want a deck so that you can have barbecues with family and friends? Understanding the general layout will help you know exactly what you want, especially when you find plans for cabin building that suit your needs.
Plans For Cabin Building
Once you have the general layout in mind, you need to think about writing down the exact measurements. This will help you when you start to construct your cabin.
You will know how much lumber you will need, and all of the other related tools and supplies necessary to build one for yourself. You should also consider how much time is involved in creating your cabin retreat. Will it take you a few years to build on it every weekend, or is this a project that friends and family can help you with? Once you know exactly what you need to have, you can create a timetable by which to complete this project.
To make things easier for yourself, it might be better to look at some plans for cabin building that have already been done. There are thousands of them on the web, many of which are for free.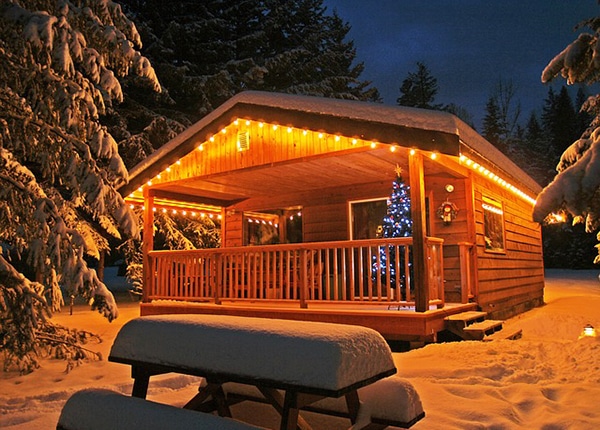 These will give you an idea of what you should do for your cabin, and if the schematics are detailed enough, it will save you the time and energy that you would otherwise be spending on mapping out exactly what you will need to buy and do.
Where Can You Get Plans For Cabin Building?
The best cabin plans are the ones that typically cost money. These are done by professionals that know exactly how to get the job done. You will save even more time, and probably thousands of dollars that would be lost through trial and error, by getting a plan that was professionally created that can help you build your cabin in a much shorter amount of time.
If you could find a resource that would give you access to hundreds of different professionally drawn-out plans for cabin building, this would be your best bet regarding saving time and getting you started on your project as soon as possible.